Can I decorate my cake with fresh flowers?
If you wish for your cake to be decorated with fresh flowers, & you want continuity of blooms then we would suggest ordering these via your florist. We are happy to liaise with the florist regarding the floral decorations required, but you will be required to order these in advance. We can arrange and dress the cake where appropriate if the blooms are left at the venue.
Please note that not all flowers are suitable as some blooms are toxic and could contaminate your cake. We can not be held accountable for any contamination issues arising from the use of fresh flowers provided by a third party.
Do you have cake stands available to hire?
Yes we have a selection of cake stands and cupcake stands available to hire. These can be provided at an additional cost of £10 per item, a safety deposit is also taken for all stands, this is reimbursed in full on the safe return of our stand.
All stands must be returned to us within 5 days of your event, unless otherwise stated.
How long will my cake / cupcakes last?
All your cakes are baked to order from scratch specifically for you! No preservatives, cake mixes or frozen cake's are used here, so your cake's &bakes will taste best on the day of collection. That said if you can resist, our cupcakes have a shelf life of 3-4 days providing you keep them in their own box, away from tupperwear & don't place them in the fridge. This causes cake to dry out and fondant to sweat.
Wedding / Celebration cakes once cut should be consumed within 3-4 days and again kept in their box away from direct sunlight.
The exception to the rule is fruit cake, which can last up to 2 months if stored correctly.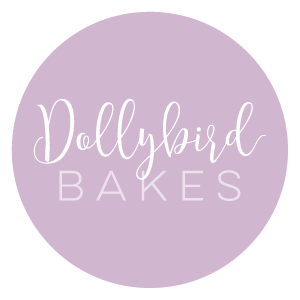 01566 451254 / 07734 865261
1 Cleaverfield Mews, Launceston, Cornwall PL15 8DD (By appointment only)