To ensure we achieve the professional finish and attention to detail we are known for on our creations we will only work on a maximum of two wedding orders per week. With that in mind we recommend you save your date with us as soon as possible. Most of our couples book at least 12 months in advance although during the non-peak seasons there may be availability with 6 months notice. Please get in touch to check availability for your date
If you have booked your wedding date but are unsure as to the design of your cake you can 'save the date' with us for a non refundable deposit of £50 and we can confirm your design details later.
For celebration cakes contact us to check availability as soon as possible. We will be happy to discuss your enquiry via email or phone
All orders are taken on a first come first serve basis, and no place is held in the diary for an enquiry. Only confirmed orders are placed into the diary.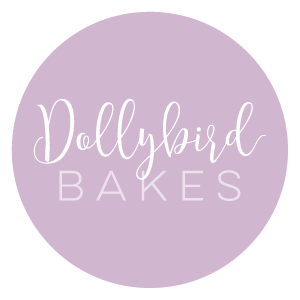 01566 451254 / 07734 865261
1 Cleaverfield Mews, Launceston, Cornwall PL15 8DD (By appointment only)