We love to talk all things wedding, and what better way to do that than with a nice cup of tea and cake at the studio! It's an opportunity to hear about all the unique finer details of your special day. Hayley can work with you to try and incorporate your ideas, plans and visions to ensure you have a stunning bespoke cake that fits in beautifully with your day.
We offer a free wedding consultation for our couples where you can visit the studio and chat all things cake. It's often best to arrange a consultation when you are settled on some of the finer points of your day, venue, date, colours, flowers & guest numbers are useful when considering cake ideas and designs.
We offer a Save the Date service which offers couples peace of mind that their wedding date is secured in our diary, as we can only take on 2 weddings orders per week.
Save the Date 12 – 18 months before your wedding date and we can then arrange a consultation 6 – 9 months before your wedding date. Most of our couples book at least 12 months in advance although during the non-peak seasons there may be availability with 6 months notice.
Complete the form below to arrange your consultation.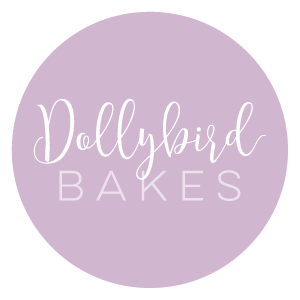 01566 451254 / 07734 865261
1 Cleaverfield Mews, Launceston, Cornwall PL15 8DD (By appointment only)